Hi! My Name is Thomas and I'm a freelance Developer, Designer & Photograph from Germany.
Beautiful Design
My Designs are made with passion and love with the latest industry standards.
Effective Code
Coding is my daily business and i love to see when ideas come to live.
Breathtaking Pictures
Shooting awesome photos and cutting short films is a way to express myself.
Featured Project: Spooks
Spooks is a free App for Android and iOS which shows you Aduiobooks on Spotify, Apple Music, Napster and Deezer.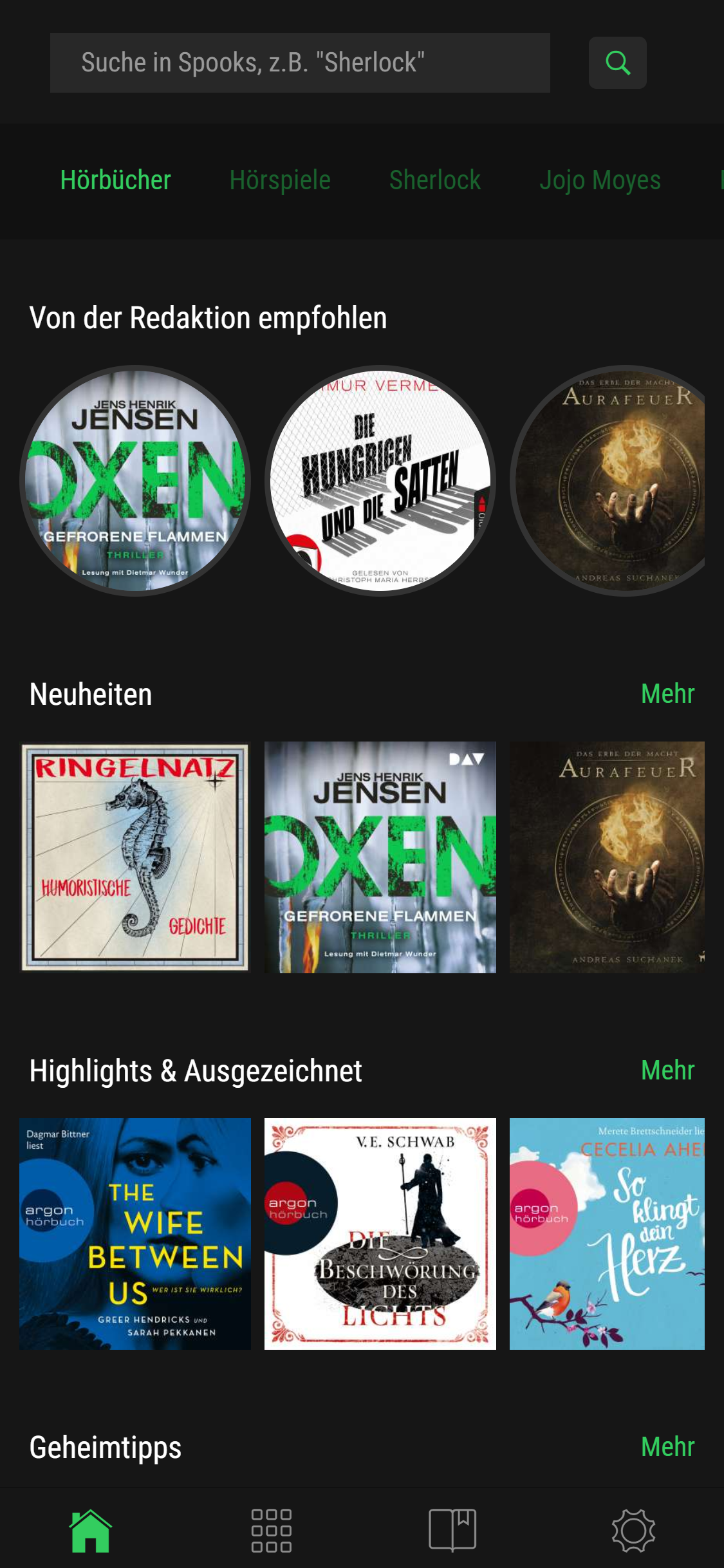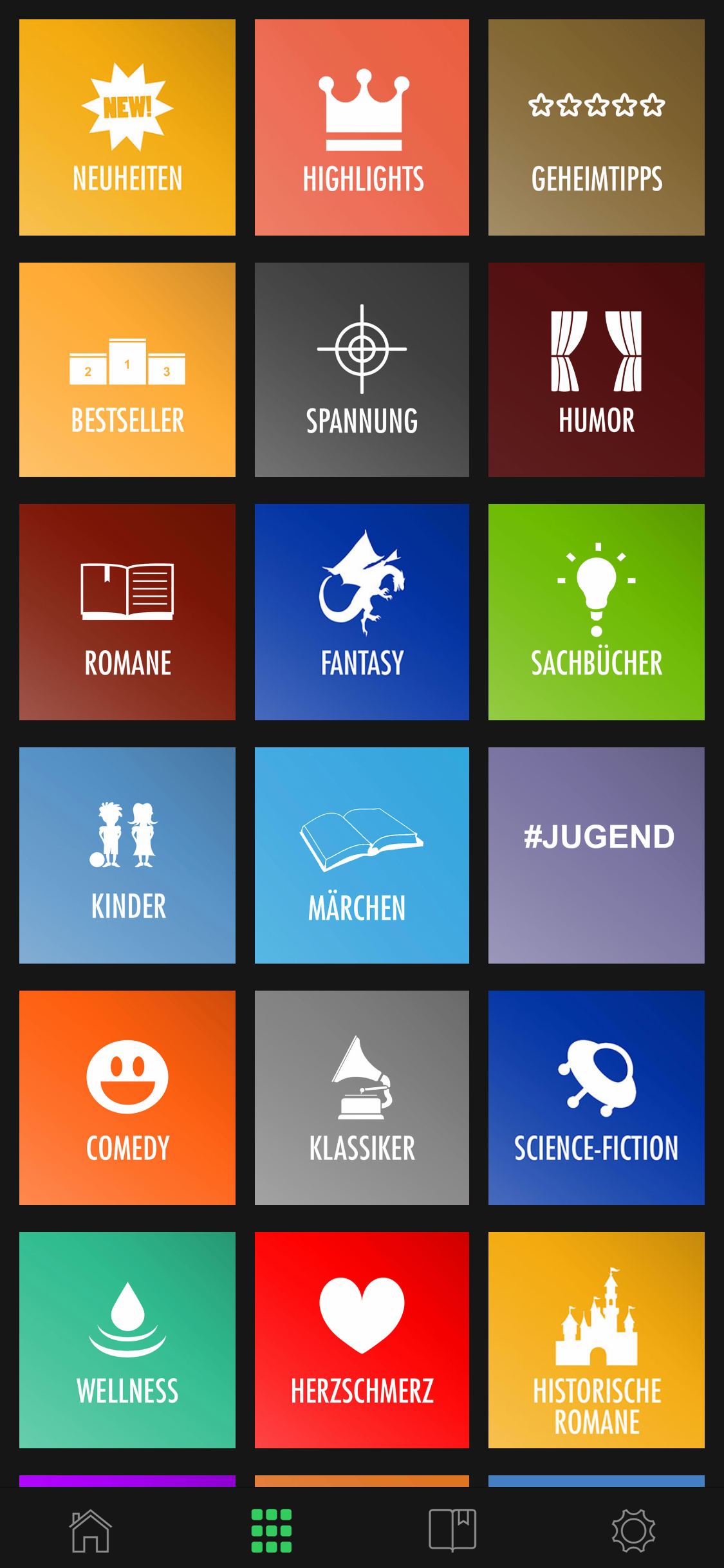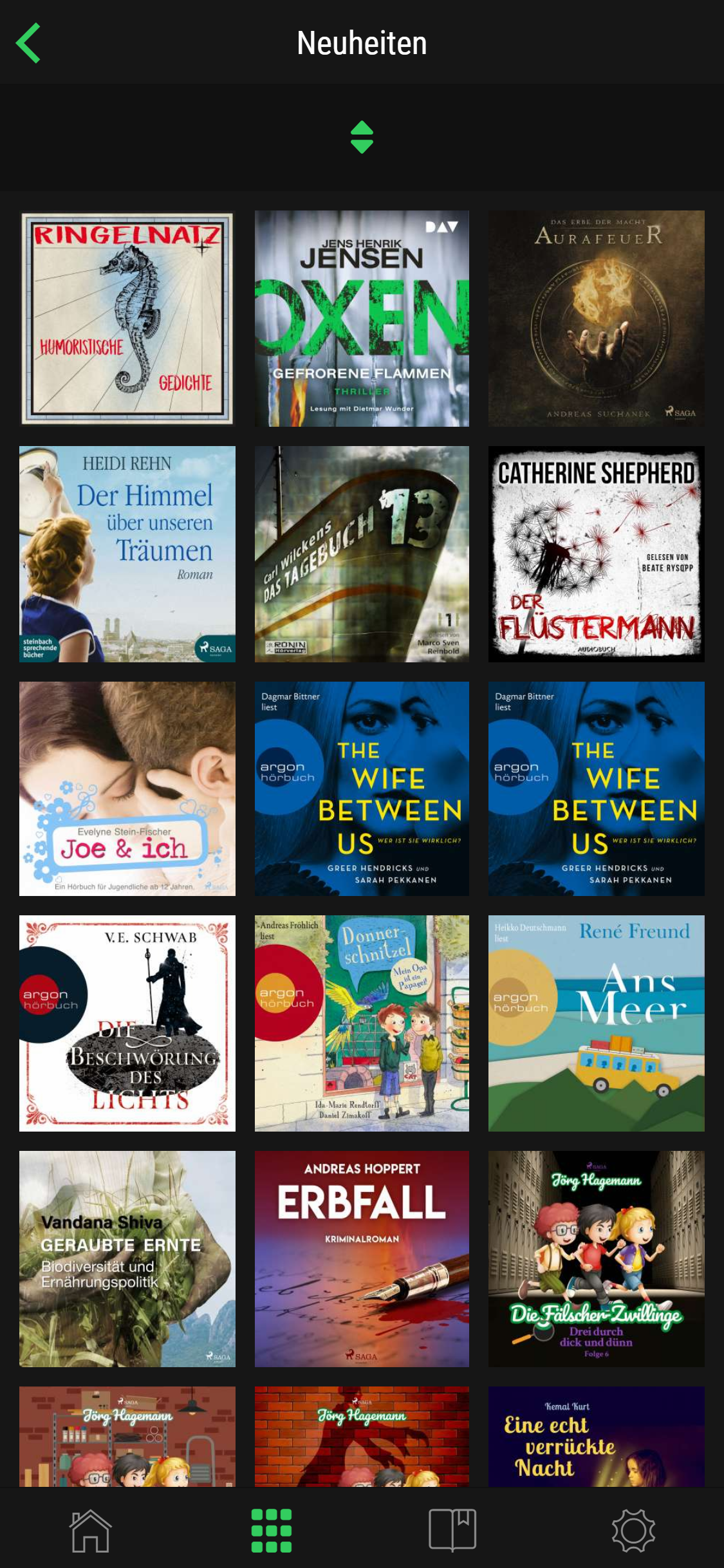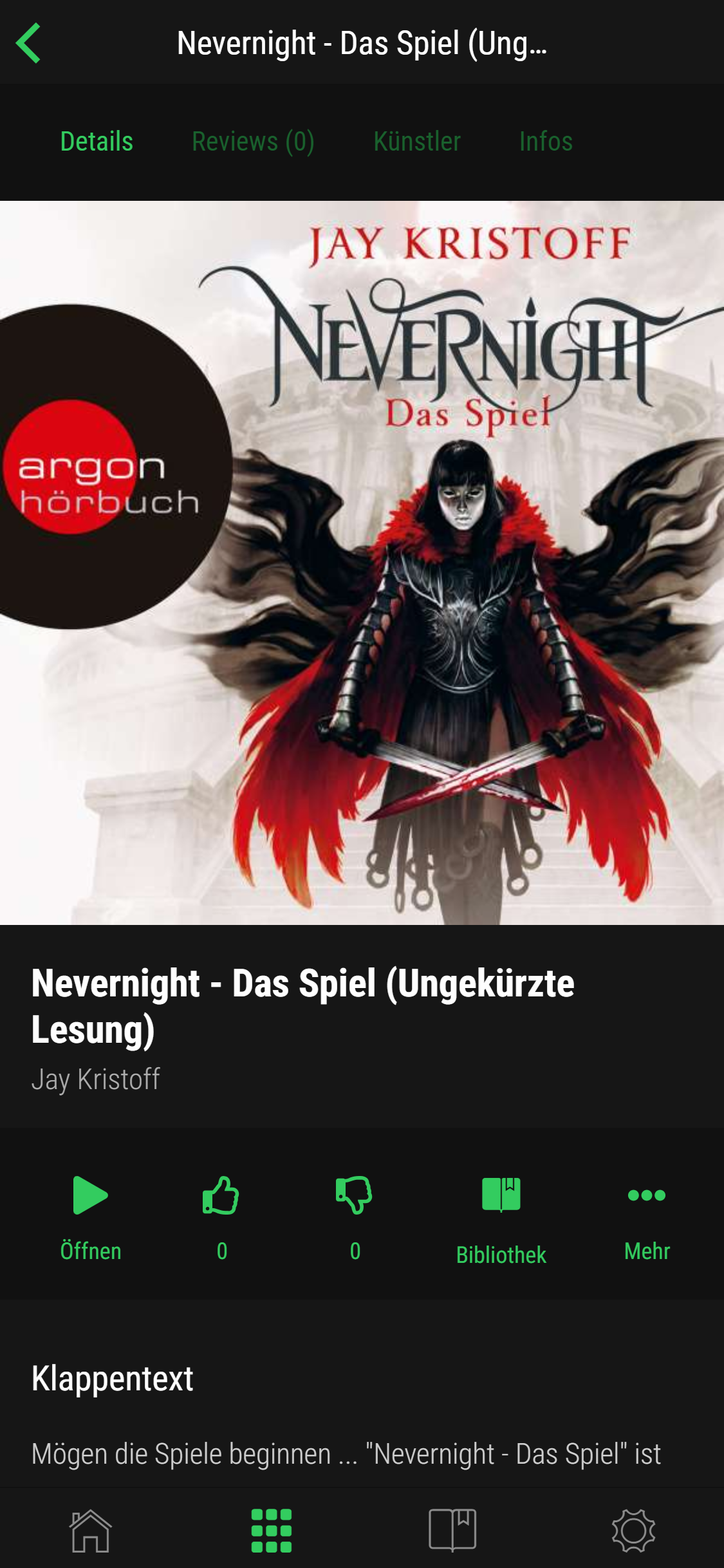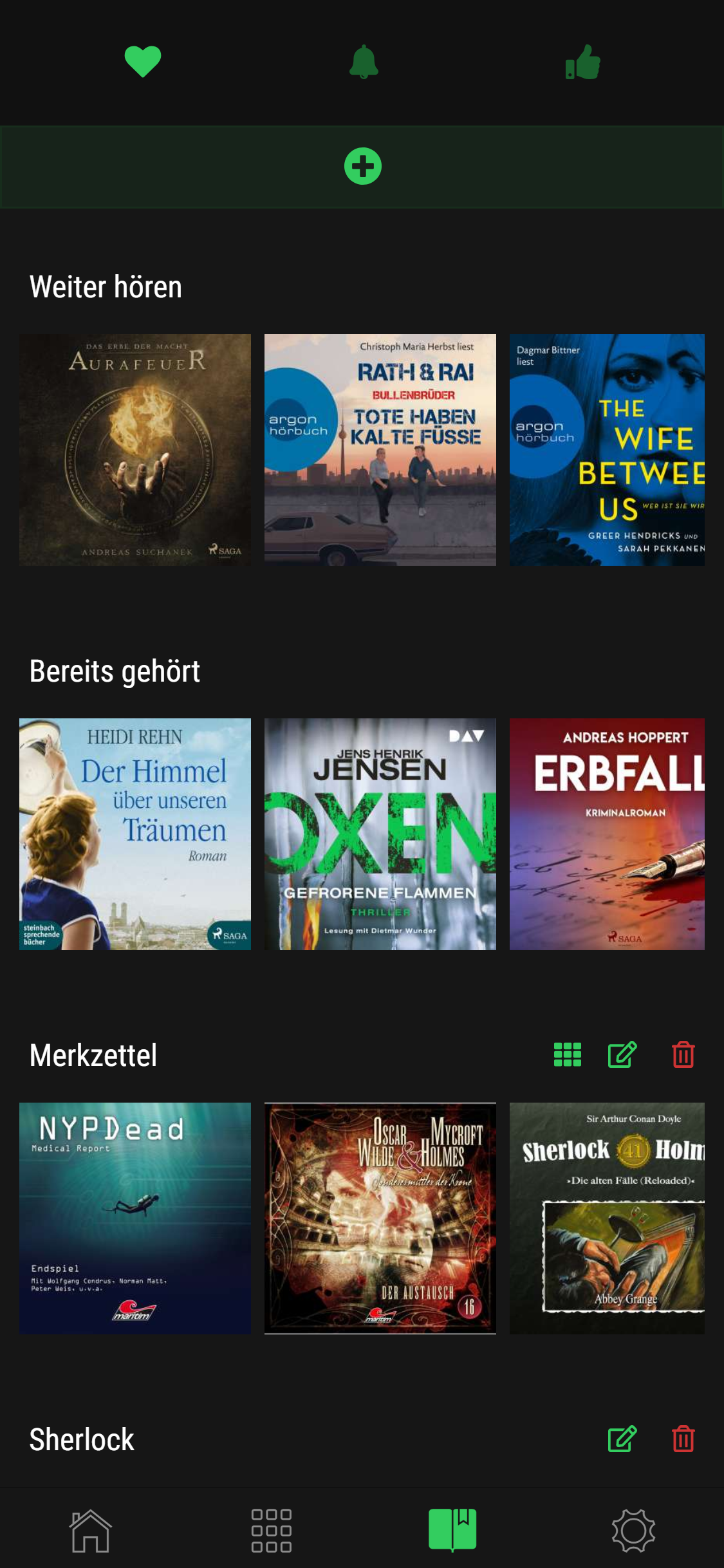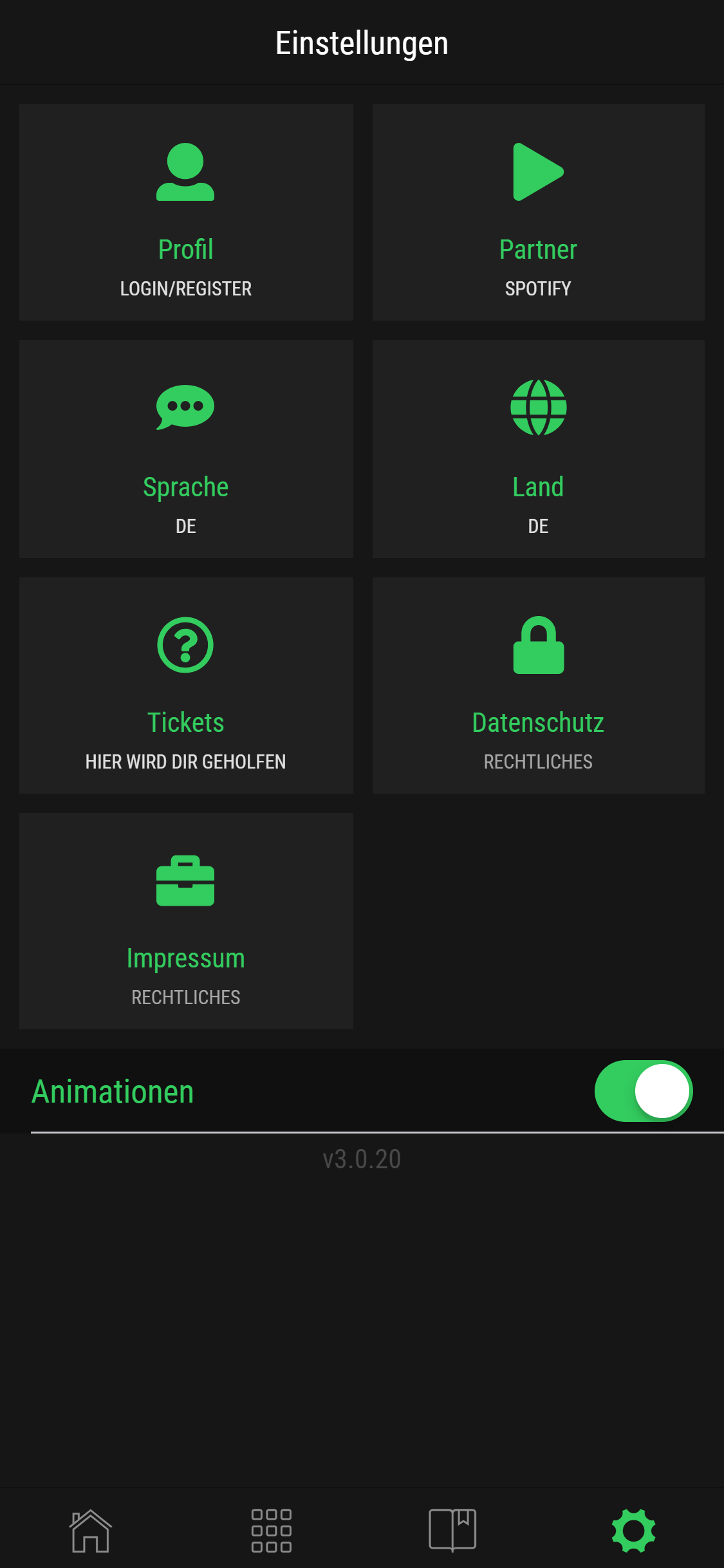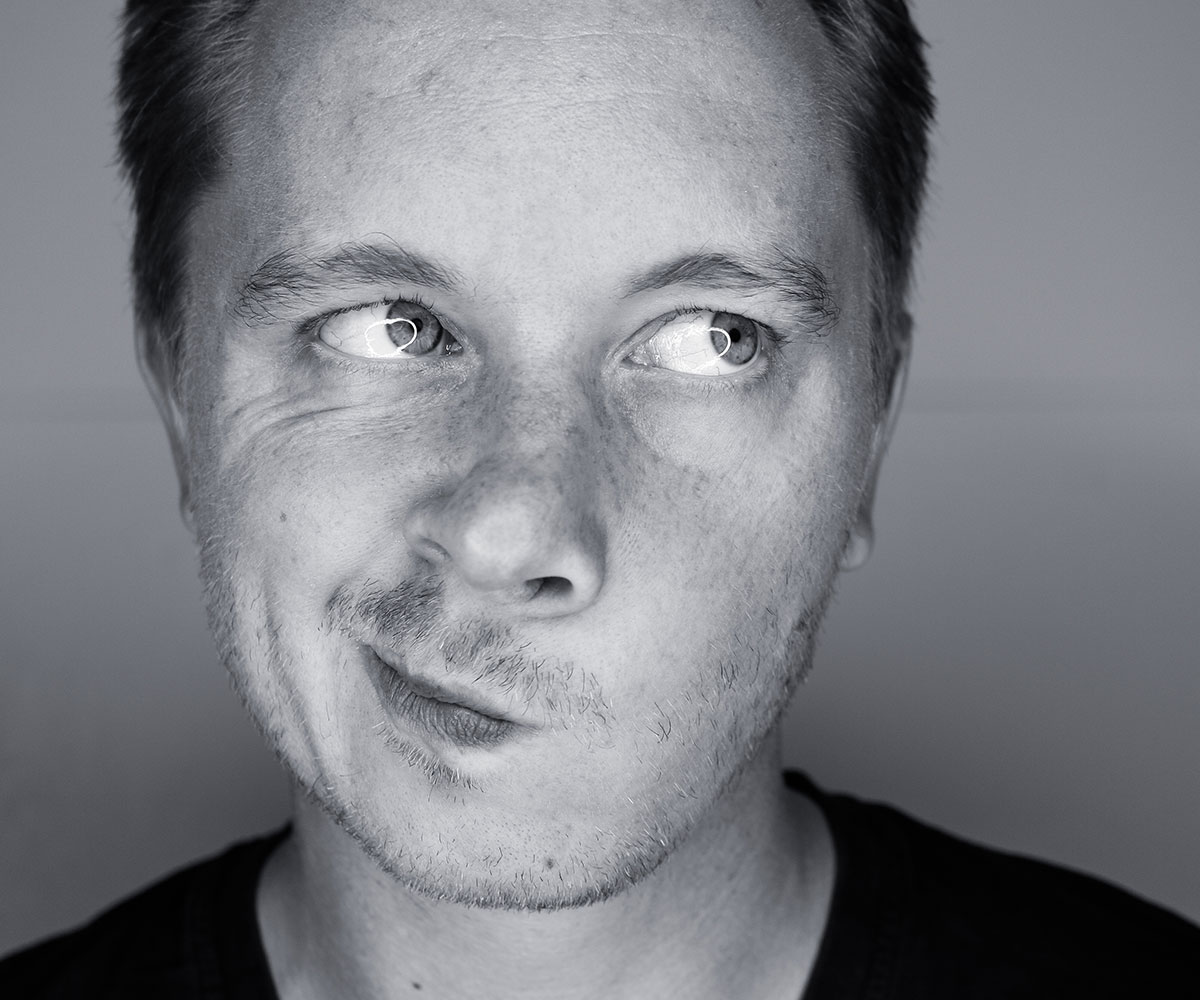 Photography

When Design and Development come together the eye of a photographer can have a huge impact at structure and harmony.
About me
I'm 33 years young and i would call myself an artist because the usual job titles like developer and designer don't suit me.
Bringing great ideas to live is what i do. It doesn't matter if it's an webpage, app, video, ci, drawing, shooting or consulting.
If you need someone to develop or discuss your idea let's have a coffee and a nice chat together an we'll see if we suit each other.
Want to hear my voice? Have a look at one of my Podcasts (German)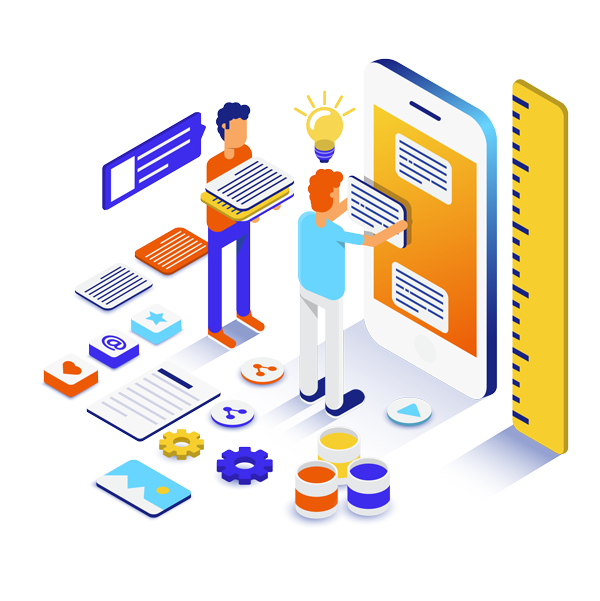 Solving Problems
Great Ideas come from great minds. To make an idea real we have to solve the issues that come along our way.
Finding Solutions
A lot of ideas don't come to live because of growing issues, but in a lot of cases the key issue is human. Knowledge and experience are powerfull tools in the prozess of creation.
Creating Experiences
If your main target is to make a lot of money without great content please don't contact me. If you want to create something valueable I would love to hear from you.
The Skillset
I'm using always the latest standards in Development and Design. Every product will always be handcrafted.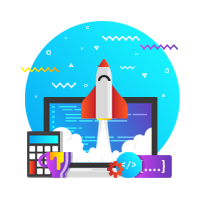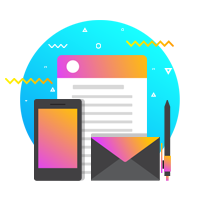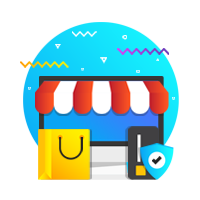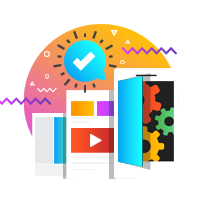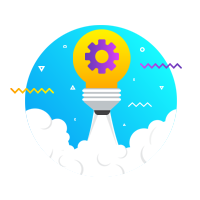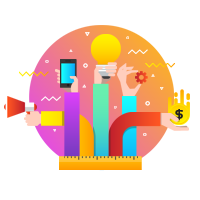 Let's create something great together.
Together we could conquer the world! Or maybe we should just develop something really beautiful ;-)
What now?
You know a lot about me now but i don't know anything about you. I'm looking forward to hear from you. With 5 minutes of your time you could take the first step.